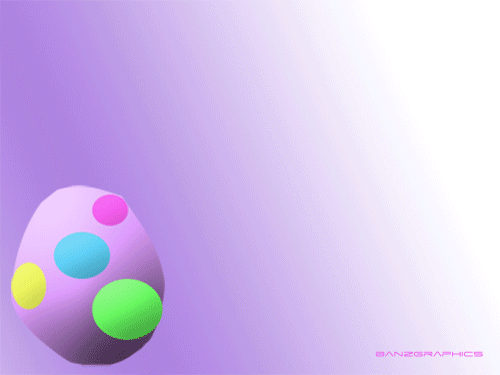 I wanted to wish you all a very Happy and Blessed Easter!
We have so many reasons to be grateful and we are truly blessed.

We are getting ready to run over to my brothers for some good grubb'in... the whole family will be there.
Had a great few days up in Beaver w/ mom and dad ... we measured and drew out our cabin site with some orange spray paint. It's going to be sooo much fun getting this started.

Mike posted our testimony on audio to a You Tube slideshow over on Matthew's blog @ http://www.whomagoo.blogspot.com/ ...
If you watch or listen to any at all.. please listen to Mike's ... He did such a fantastic good job!
You can see the quilt he sewed and the crib he made from scratch. We sound a little like Sylvester the Cat or Daffy Duck ... the audio is a bit funny. Actually, I just added the link to my blog as well, it is below included in the testimony.

KVBC Channel 3 did have portions of our testimony on the local news at 4 and 6pm the next night.
We're so lucky to have Beth Fisher keeping the pressure on our lawmakers.

I got an e~mail from the Senator that drafted this bill... he is feeling optimistic... he and others feel it may fit into the budget! I will know on the 13th if it passed the Senate.
If it passes the Senate, it will need to pass in the Assembly.

Have a great Easter! Can't wait to run around and visit your blogs!!!!