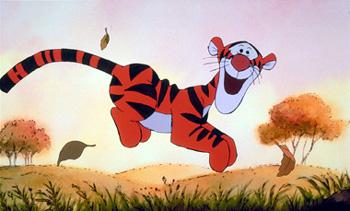 All is going well! Mom found that her cancer is NOT back ... the nodule they found is just scar tissue from her previous breast cancer surgery!!! We are all so happy and truly blessed.



Mike and I will be testifying before the NV legislators on Wednesday, April 4th ~ I'm anxious and nervous. I was on the phone w/ the Governor's office today, they want to hook me up with a non profit organization to help all children get health coverage. They need speakers ~ yikes!
The article about our insurance story written by a senior editor of a Washington D.C. magazine will be in an AARP magazine soon. A photographer is flying in to take pics on Wednesday. Wow!

My crazy week is going more smoothly than I had thought!! Having a great time w/ my friends from out of town. I am going to see Mamma Mia at the Mandalay Bay tomorrow night!